display.io is excited to announce an application to the Google Certified Ad Network Program!
With our latest and greatest Android SDK launched back in Q3 we are enthusiastic about the opportunities that our advertisers and publishers can gain through display.io's pending SDK approval to the Google Ad Network Certification program.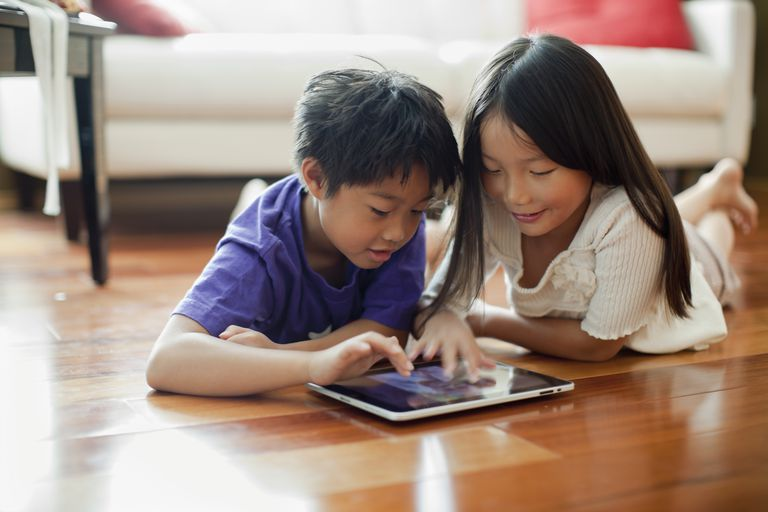 What is the Google Ad Networks Self Certification Program and Why is it Important?
In mid-2019 Google rolled out a new program for SDK ad networks aimed at establishing a new quality standard for ad networks operating in the Play Store ecosystem. One of the main tenets of this initiative centers around ensuring certified ad networks comply with regulations that exist to protect children from harmful online content and support their right to privacy.
With a huge developer ecosystem publishing apps on the Play Store specifically aimed at children, Google intends for this new program to provide an improved framework and transparency for all stakeholders — adnetworks, publishers and advertisers- ensuring that children are not served inappropriate or harmful advertising.
What's involved in the certification process?
The process requires that the display.io SDK and publisher platform services technically comply with both the US Children's Online Privacy Protetion Act (COPPA) and the EU General Data Protection Regulation (GDPR). A further key requirement is that all ads served by the compliant adnetwork are reviewed by a human for suitability and contain a digital watermark that can be used to identify the serving adnetwork.
Ad networks are invited to submit their SDK product for critical review by the Google Play Policy team to determine compliance with the new certification standards. Those who meet the criteria are selected to be included on the list of Google certified ad networks.
All our product and SDK developers who worked incredibly hard on building our best Android SDK version yet are super hopeful that display.io is successfully certified by Google!