Keep Ad Clickers in Your App with Native Web View from display.io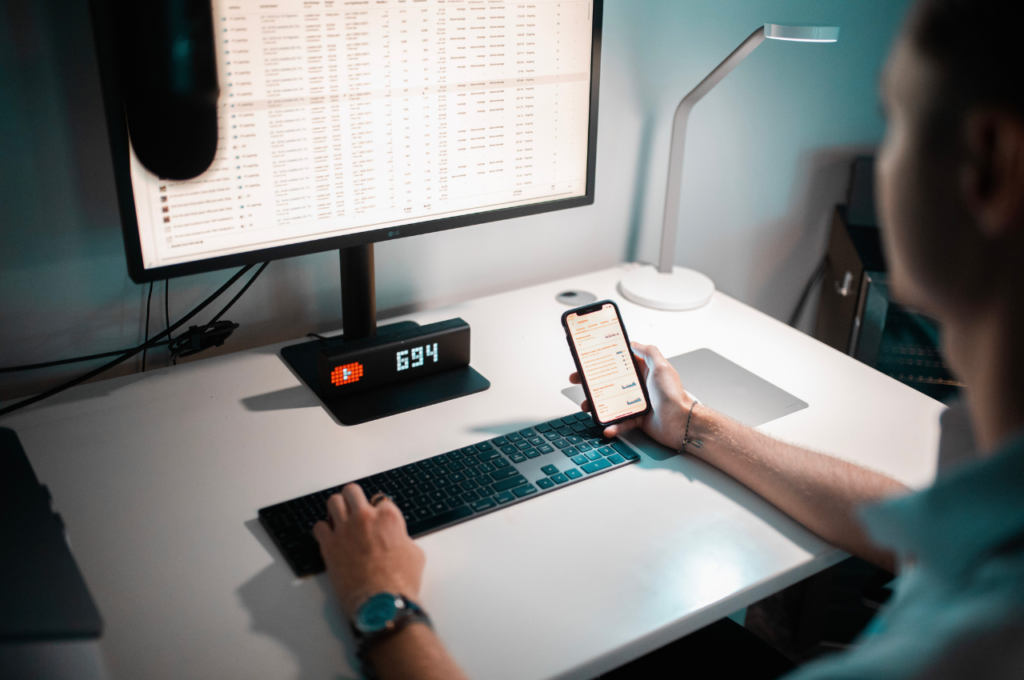 Click-through Rate (CTR) is a key metric in keeping advertisers happy. It's in every publisher's best interest to encourage more engagement with ads, right?
But, improving CTR comes with its own set of problems for publishers – users leave your app when they click or tap on an ad. Often, they don't return.
A typical ad clicking experience looks something like this: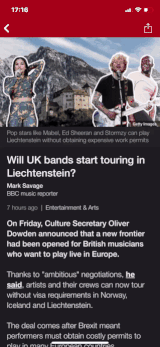 When the ad is clicked, the advertiser's landing page opens in the browser app. This takes the user out of the app and requires them to take action to return to the content, introducing friction into their experience.
This friction makes it less convenient for them to take the desired action (return to content), making it less likely that they'll come back.
This problem is widely overlooked in the industry.
But what if users never had to leave your app to engage with an ad?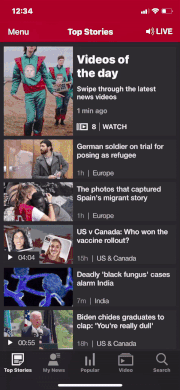 With our Native Web View feature, when the user clicks the ad in the video above, a browser pops up inside the app. This keeps the user in the app and they can easily return to the content once they've finished engaging with the advertiser's landing page. The seamless transition between content, ad engagement, and back enhances the users' experience instead of introducing friction.
Imagine how much incremental revenue is available if users stayed in your app when they engage with ad content. Longer sessions with more revenue per session (and per user) could be the first step to a more profitable app.