Introducing the Video Interscroller – Effective & Easy to Activate
Unprecedented. Disruptive. New normal. Uncertainty. Trying times. These are the words that have become synonymous with the year 2020. But for marketers, a different term has risen to the top—agility.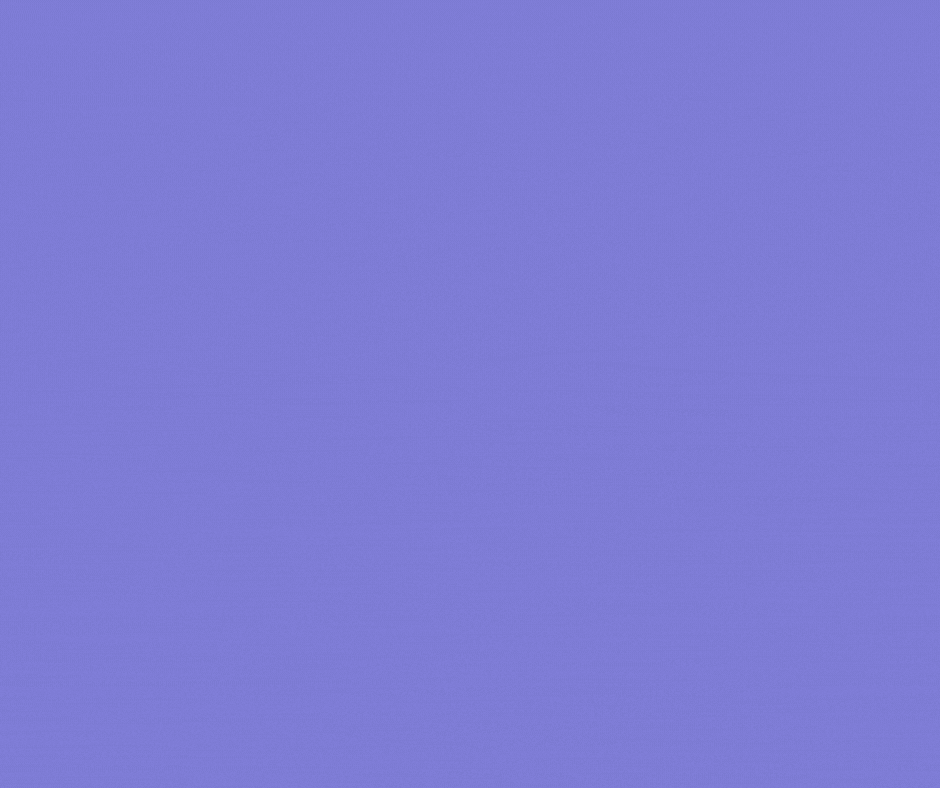 From shifting budgets to changes in consumer consumption habits, overnight altering brand messaging that was planned months in advance, and trying to find a workaround for creative production that was hindered by stay-at-home restrictions, agility and flexibility took on a whole new meaning for marketers needing to respond swiftly and reactively. And this newly developed "speed" in marketing is likely not to go away, even as a semblance of normal life returns, but will instead remain a key element of advertising strategies moving forward.
It was with speed, flexibility, and agility in mind that we conceptualized the Video Interscroller. Our newest ad format, the Video Interscroller was built for marketers looking for effective, efficient, and ease of activation advertising solutions on today's #1 device.
Providing 100% SOV within the feed, brands can own the screen with this non-disruptive vertical video ad format targetable across premium social app content.
Effective: With viewers retaining 95% of a brand's message when they watch it through a video, the Interscroller reimagines the video advertising experience within premium mobile app content. Providing optimal viewing experience for consumers, vertical videos see 90% higher completion rates driving awareness for brands. With stellar user experience and creative design as our guiding principles, when tested, Interscroller ads were rated nearly 20% more enjoyable to users 18-34 than competitive ad experiences.
Efficient: Available programmatically and priced at 30% less than alternative out-stream video formats, the Interscroller can be activated quickly and efficiently to help maximize ROAS. With access to over +200MM daily impressions across the largest app publishers, brands can extend their reach beyond the walled gardens to social audiences within exclusive, premium entertainment content that is 98.7% fraud-free. These interest-based communities—spanning TV, Film, Music, Pop Culture, Gaming, Lifestyle & News—are made up of highly engaged audiences who are spending 49% more time per visit than on Instagram, Snapchat, Twitter & Pinterest.
Ease of Activation: With multiple execution capabilities, we make it easy and quick to activate using whatever video assets you have available. Either give us your existing video VAST tags or share your brand's social or standard video assets and our team is equipped to reconfigure for optimal vertical viewing within just 24 hours.
Online holiday sales projected to surge 34% YoY—nearly tripling last season's growth—making mobile an essential tool to get your brand noticed. With consumers spending 90% of total time spent on smartphones in-app, make sure you have the right strategy in place to make sure you are tapping into this highly engaged audience.
Reach out to find out more about incorporating the Video Interscroller into your marketing strategy.