Mobile Marketing Post-iOS 14.5 Will Be Different (But Not Worse)
You've probably heard by now that Apple rolled out their iOS 14.5 update.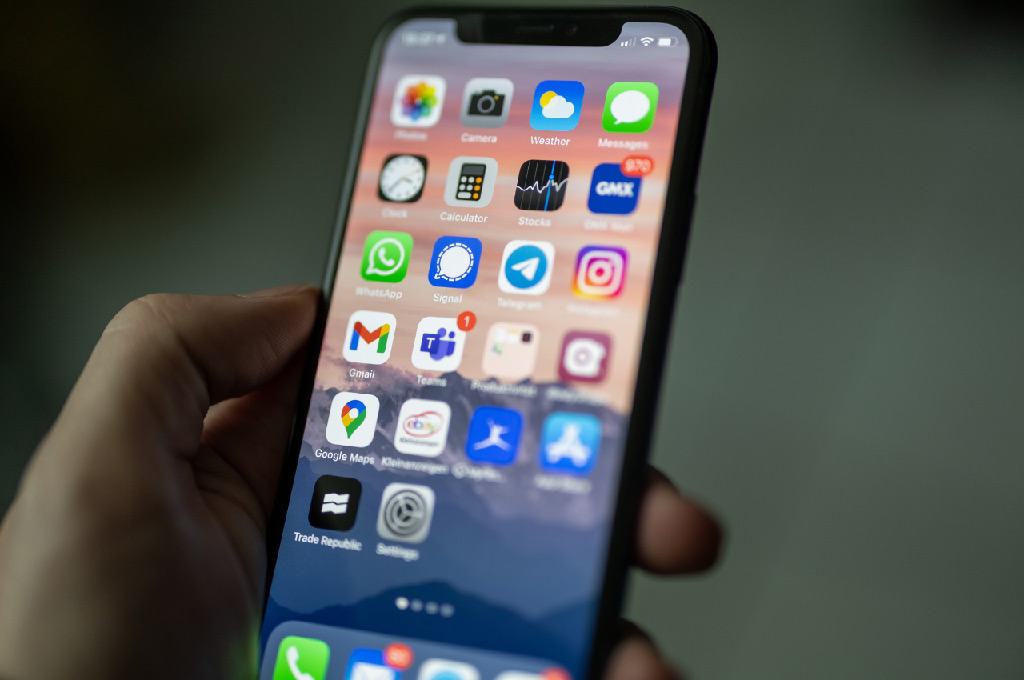 For many mobile marketers, this may mark the beginning of the end of in-app behavioral targeting. But, as the old adage goes, when one door closes, another opens.
There are plenty of options for marketers to pivot their mobile strategies to continue to see their desired outcomes, with or without an IDFA opt-in.
Test contextual targeting. Showing ads in context helps fulfill the promise we often make to users — showing them relevant ads. eMarketer predicts that there will be a surge of contextual targeting in-app, with publications like Washington Post and New York Times already offering their own in-app solutions.
Think beyond conventional in-app advertising. The evolution of 5G and increased time spent on mobile devices combine to make in-app video advertising not only ideal for capturing attention but more efficient and immersive for users. In-app ads are more than just banners, consider alternative formats to maintain high viewability and SOV.
Prepare for more changes. The privacy conversation is far from over. As we see cookies and other identifiers fall out of favor, it's even more important to find ways to stand out to your target audience. Updating your mobile advertising strategy to be less reliant on behavioral targeting can help marketers avoid additional regulatory roadblocks.
When marketers are served a challenge, more often than not their adaptability and creativity prevail. And we have no shortage of shake-ups coming down the road, so it's critical to stay on your toes and find what can be done differently for better outcomes.