Why In-App Viewability Matters
At display.io we focus on connecting the biggest brands to their in-app audiences. There are many critical factors required in achieving this, chief amongst them is measuring ad viewability.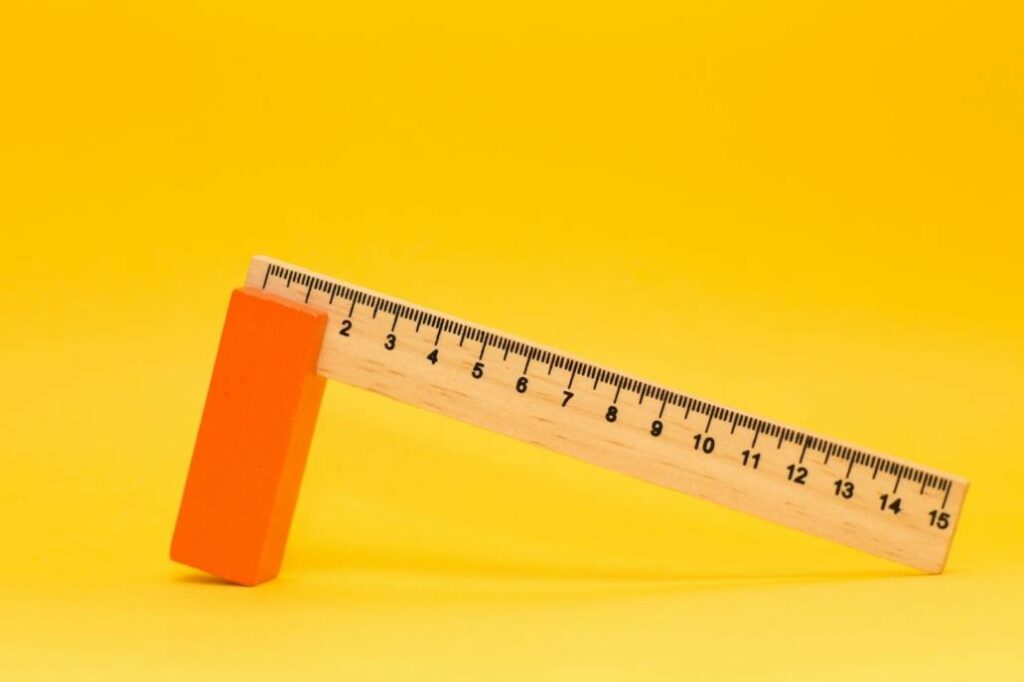 What is viewability and why is it important for publishers?
Viewability measures how much of an ad was displayed on screen and for how long that ad was displayed for. It is perhaps the most important metric that brand advertisers use to measure the performance of their ad dollars.

While some brands and agencies differ over what make up the viewability benchmark, the industry has tended to coalesce around the Media Rating Council (MRC) standard for viewability measurement. According to the MRC an ad is deemed viewable if at least 50% of it was on screen for at least 1 second.
However, in 2017 major US agency GroupM rolled out their own viewability standard stating a display ad must be 100% in view for 3 seconds and a video ad must run for at least 50% of its duration. GroupM enforce this KPI by typically only billing brands for impressions that achieve this minimum standard and thus only pay publishers on viewable impressions.
What does this mean for publishers?
If your inventory cannot be measured for viewability then you are losing out on additional fill rate and higher CPMs that brand advertising typically brings publishers. Unfortunately, this has been the reality for most app publishers since the app stores opened.
This is because measurement for viewability is a standard that was originally built for websites. When the 3 major viewability vendors — Moat, Integral Ad Science, Double Verify finally got around to producing measurement SDKs for apps, penetration was low with app publishers. A major cause of this publisher apathy was that agencies often use multiple viewability vendors across their campaigns. This means an app publisher would need to implement all three viewability vendor SDKs to ensure measurability across all campaigns running on their traffic.
So what's the solution to in-app viewability measurement?
In 2019 the Internet Advertising Bureau (IAB) formed a committee with companies, which included display.io, to help solve the viewability problem affecting apps. The solution became known as Open Measurement SDK (OMSDK). This open source SDK bundled together the products of each of the leading measurement vendors — MOAT, Double Verify and Integral Ad Science — into one SDK solution maintained by the IAB.
Display.io is a major proponent of OMSDK and was one of the first to integrate this solution into app monetization products, which included completing a rigorous certification process of its ads SDK by the IAB. As a result, all app publisher traffic sent through the display.io ads SDK is measurable for viewability by all major viewability vendors. Meaning app publishers access premium brand ads at higher CPM and fill rates.
An easier way to measure and monetize.
The Display.io ads SDK received its official certification for OMSDK viewability from the IAB in Q1 2019. Since then we have continually worked with the IAB to improve the OMSDK product and re-certify for the latest OMSDK versions so that the inventory our app publishers is always measurable for viewability, ensuring they access advertising dollars from the biggest brands through the display.io SDK.